How to Prepare for a Long Distance Move
Moving from one home to another is a tricky and tiring business. If your new home happens to be miles away, the complications involved in the move can gain a whole new dimension.
However, if one of these complex long-distance moves awaits you, don't despair – there are systematic preparations you can undertake to make things easier for yourself.
If you follow these steps and start planning your move several months in advance, you will be able to stay on top of the situation at all times and manage your move with no major problems.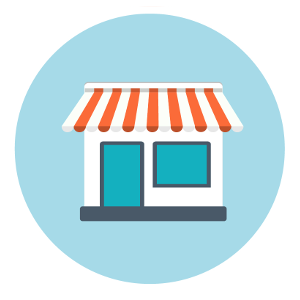 1. Finding Appropriate Neighborhood and Housing
There are plenty of circumstances which will affect your life in the new town, like the safety of your neighborhood, distance from your workplace, the nearby schools if you have children, the availability of your bank's branches, costs of living, etc.
These are some of the parameters you need to keep in mind when choosing your new home and neighborhood.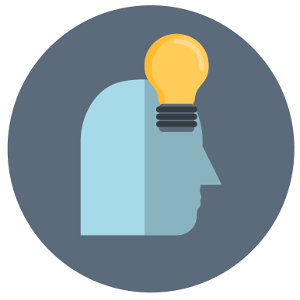 2. Consider Your Situation
Depending on how bulky your baggage is and how many members of the household there are, the move can be more or less difficult to handle. Either way, consider whether you are able to handle your move alone, or if you might need professional help.
If you and your family have many things and valuables, hiring a professional mover is strongly advised.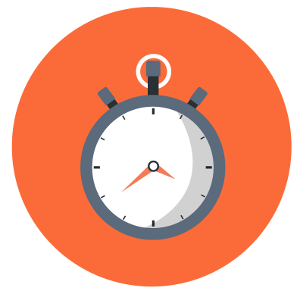 3. Confirm the Moving Dates
In order to organize everything properly, you need to know the exact dates when you need to move out from your old home and when the new one is available. Make sure there are no discrepancies between these two dates.
This is why you need to confirm your moving dates with your real estate agent in advance.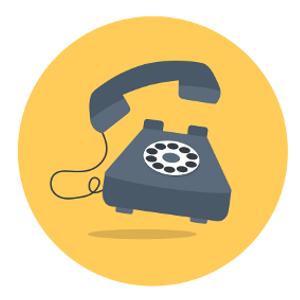 4. Hire a Professional Mover
While it might be true that you save some money if you did everything by yourself, there are some things that professional movers have the means of doing better than you would be able to.
Your cargo, including valuables, is much safer in their hands and you will have more time and energy to handle some of the more important issues.
When choosing the moving company
When choosing the moving company, check their responses to online complaints, since that will tell you a lot about their relationship with clients. Pick a few that seem to be responsible, have good conditions and reasonable prices.
Secondly, call them over for an in-house estimate to make sure how much they would actually charge you. Be sure to find the one that responds to your needs best.
Additionally, go over all the paperwork, make sure you understand all the terms and conditions of your contract and ask for clarification of anything you happen not to understand or want more details of.
Don't hesitate to ask for any hidden costs and, most importantly, hire someone only after you've made sure their services will cover all your needs. If you are from Los Angeles area, we can recommend great moving company from Los Angeles called QShark-Moving!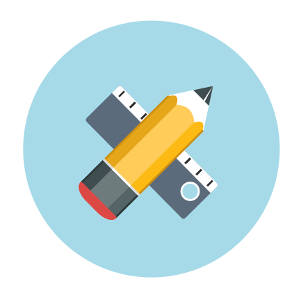 5. Plan Your Move
Making a detailed plan is of great importance. This is not just something overly organized people would do.
Having a proper moving plan will ensure you'll have a clear view of the progress you've made and all the tasks still waiting to be done.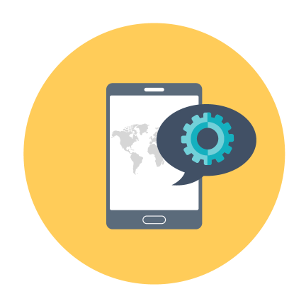 6. Organize Shipping if Necessary
For some belongings, like your car, you might have to organize shipping. However, beware of the high costs of such services. Do your research and pick an option that suits you best.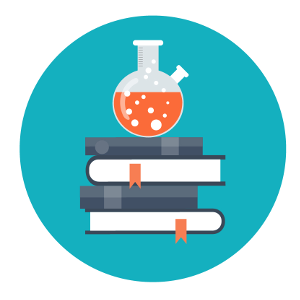 7. Distinguish Necessary from Unnecessary Belongings
Go through all the stuff piled up in your closet, attic, basement, garage, etc. Then, have a family discussion regarding which of those you really use and might need in your new home and which of them are relatively redundant.
Setting aside all the excess things and bringing with you only those you really need will noticeably lower the expenses of the move.
Additionally, you are able to either give away the unnecessary stuff to charity or organize a garage sale and earn some extra bucks, which will certainly come in handy.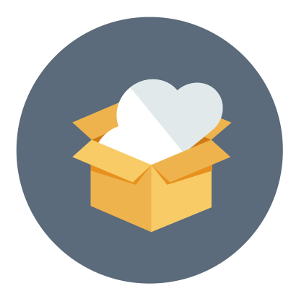 8. Pack and Label the Boxes
Once you've decided what you're bringing with you when you move, start packing. Of course, you need to follow certain guidelines while doing this.
Organize and sort everything in a way that will make it easier for you or the mover to pack and unpack it upon arrival at the new home. More importantly, label all the boxes. This way, half of the unpacking is already done, since you'll know where to look for what.
Also, you'll avoid damaging some fragile items because the movers will know which of the boxes need careful handling.
Another useful trick:
Number the boxes – this way, you'll be able to check if any of them are missing with only one glance.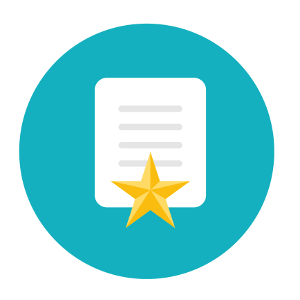 9. Decide Upon the Form of Transport
Consider all the upsides and downsides of each of the available modes of transport and decide on the one you think is the most suitable.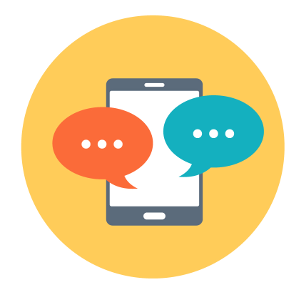 10. Supervise the Move
If you plan on hiring a mover, you have to be around when they arrive to overlook the process of packing, so as to be sure everything goes as agreed and planned.
A pro tip:
If you are travelling with pets, it would be better to drive if it is manageable. In this case, plan the route carefully, since you'll need a lot of gas, meals and bathroom stops along the way. Additionally, don't forget to organize the transport to and from the airport.
Conclusion
A long distance move can be unnerving. But don't be afraid, everything can go remarkably well if you plan thoroughly in advance and do all the necessary research. If you are well-prepared, your move will be a lot more stress-free.